Devoret

4.7
Rating 4.7/5 from 98 users.
Google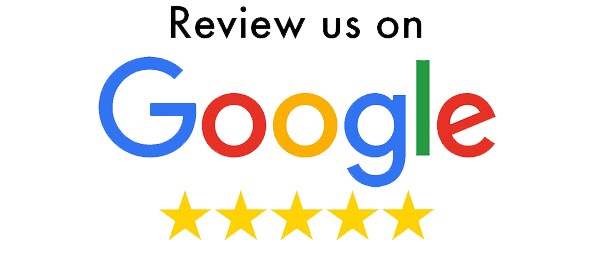 Please let us know your comment and suggestion
Ur leaflets and website say free home delivery over £15 and yet I still got charged £4 for delivery. Might need to be clearer on the t&c's but great tasting food loves every bite

Best Sushi south of the river

The whole experience is very good and the food is excellent!

We seem to be missing the duck and salmon and cream cheese rolls.

Nice food but not very generous portions

Food alway great. But not the soya sauce this time. The new soya sauce is not nice.

Always delivered by the the me promised & delicious!

Good but delivery always late

The best authentic Japanese food I have eaten based in Norwood, SouthLondon. I am so glad I have tried Yoshida Sushi it so far the best Japanese cuisine I have tasted I totally recommend it to all my friends and to everyone to want to try authentic Japanese food.

I love this place! Thank you Bhai

Delicious, my daughter's favourite meal.

Yum! Everything is perfect!

Good service, delicious food

very delicious and authentic.

Loyal customer ordering often from my partner's account

Over an hour and a half waiting and no food! No one picks up the phone and food has already been paid for. This is the most awful service ever and I would not recommend!

Really good food and great service, happy to order every time!

Just so happy to get some fresh and yummy sushi in west norwood ! That is my guilty pleasure :) highly recommended !

Have ordered from here before, is always great!

Very good sushi! Top quality. Especially the green dragon rolls - they are my favourite. Thank you! X

Worst sushi I've ever had. A seafood roll for 12.99 with hardly any seafood?! Rip off!

Delicious meal! First time we've ordered and all of us enjoyed it! We will be ordering again!

Excellent food but I think lockdown meant delivery was super slow. But as the food was so good I got past that!

Great food, defiantly one of my favourites! However the chicken katsu more than it should disappoints. Other than that, everything is delicious.

Excellent special sushi rolls and tuna sashimi. Thanks.

Best sushi/Japanese in the area by far.

Super! Everything as it suppose to be, to taste:)

Good food and service. Delivery can take time sometimes as we are slightly out of area, but generally worth the wait.

Great place and the only decent take away sushi in SE London however very expensive. I realise fish is expensive but paying £6.49/£6.99 for 5 x thin pieces of salmon/tuna is a bit ridiculous!! Edamame tasty but never enough salt - again pricey and what you would pay to eat-in in Soho or China Town .

Just finished my last piece of sashimi and in heaven. Fantastic quality fish combined with great value for money. My new favourite place in the manor. A local business absolutely worth supporting.

So happy to have found Yoshida, it's the best sushi in South London!

Great food! Loved the dragon rolls. They managed to fix a issue with my order very fast too! Very good service from the resturant. Will definitely be ordering from then again!

I love Yoshida Sushi's food, lovely quality. But was very disappointed when I got my cold food in the same bag with the hot food. Please don't make that mistake again as it can take away the quality of the food!

Good quality and service.

This is my 3 time ordering with you. But I haven't received my loyalty points??

Thought I had by accident ordered delivery until someone from the Yoshida team called to check in when we didn't show up for collection, very amazing service

Amazing! Love this place...

Nice fresh food, good portions, if there are items missing they call to run it by you with an alternative...that's customer service!

The Chicken Katsu Bento tasted great!! definitely will order it again :)

Delecious food 🥘 finally good sushi in West Norwood!!

Nice and fresh! Rice dont fall all over... only would liked the searing a bit more "burnt" as in more brown rather than grey

Fantastic. Finally there is good sushi in West Norwood😁

The food is very delicious 👍👍

Brilliant ! Great Japanese food

Delicious food! So happy to have a local Japanese delivery service!

First time wresting and really great service. They helped with a delivery issue and considering it was delivered from Norbury to Streatham during rush hour all the food was really tasty and good. Especially the sushi. I'll be ordering again. Thank you!